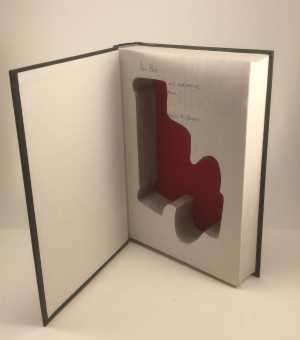 Scrabble Dictionary for Glock compact 19/23 etc..
Handy finger holes for easy removal of your weapon.
Feel free to email us with any questions or custom book ideas or visit our sister site at www.hollowbooks.com that just launched. We can work with you to make your concept become reality. FreeHollowBooks@gmail.com or use the "contact us" link above. -Jimmy

PS: Check out the FHB Blog
For the latest Free Hollow Book news check out our mini blog on the books page. We'll tell you all about the newest books and other upcoming goodies!