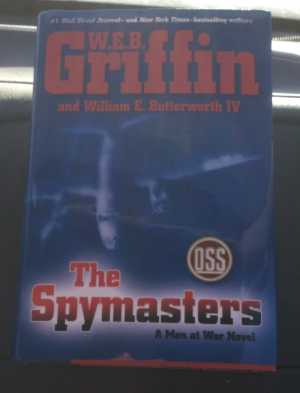 The Spymasters Springfield XDS gun book
Custom made to hold your stock Springfield Arms XDS 3.3" and an extra magazine. Will not accommodate the extended magazine however.
See it in the Gun Book section.
Feel free to email us with any questions or custom book ideas because we can accommodate all varieties of guns. All we need is a simple tracing of your gun to create a one of a kind book for you. Email us for the address to send it to. We can work with you to make your concept become reality. FreeHollowBooks@gmail.com -Jimmy
Check out the Gun Book section. Just click the BOOKS link on the top right.

PS: Check out the FHB Blog
For the latest Free Hollow Book news check out our mini blog on the books page. We'll tell you all about the newest books and other upcoming goodies!