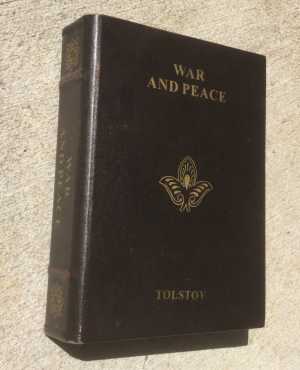 True Stories of Great Escapes
Here we go. The perfect book for your compact or sub-compact Glock of any caliber. You can fit a sub-compact Glock with or without a magazine extension. We added the popular extra magazine cutout too but note that the subcompact mag with an extender will not fit in the spare mag cutout. Imagine the Shawshank Redemption with this little number. Find it in the Gun Book section.
Feel free to email us with any questions or custom book ideas . We can work with you to make your concept become reality. FreeHollowBooks@gmail.com or use the "contact us" link above. -Jimmy

PS: Check out the FHB Blog
For the latest Free Hollow Book news check out our mini blog on the books page. We'll tell you all about the newest books and other upcoming goodies!