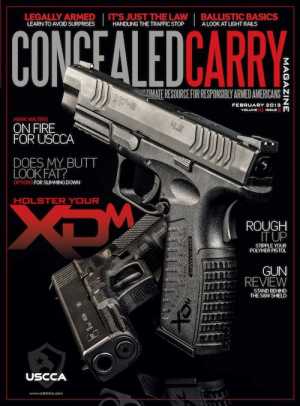 Welcome Concealed Carry Magazine Readers!
2/27/15 Thank you for checking us out. We are hard at work trying to keep up with the sudden demand for our one of a kind CCW Gun Books. We have two more that will be listed by tomorrow morning and we are spending the weekend creating some exciting new ones. Feel free to email us with any questions or custom book ideas. We can work with you to make your ideas become reality. FreeHollowBooks@gmail.com -Jimmy
Check out the Gun Book section.

PS: Check out the FHB Blog
For the latest Free Hollow Book news check out our mini blog on the books page. We'll tell you all about the newest books and other upcoming goodies!